"If you want things to be different, perhaps the answer is to become different yourself."
― Norman Vincent Peale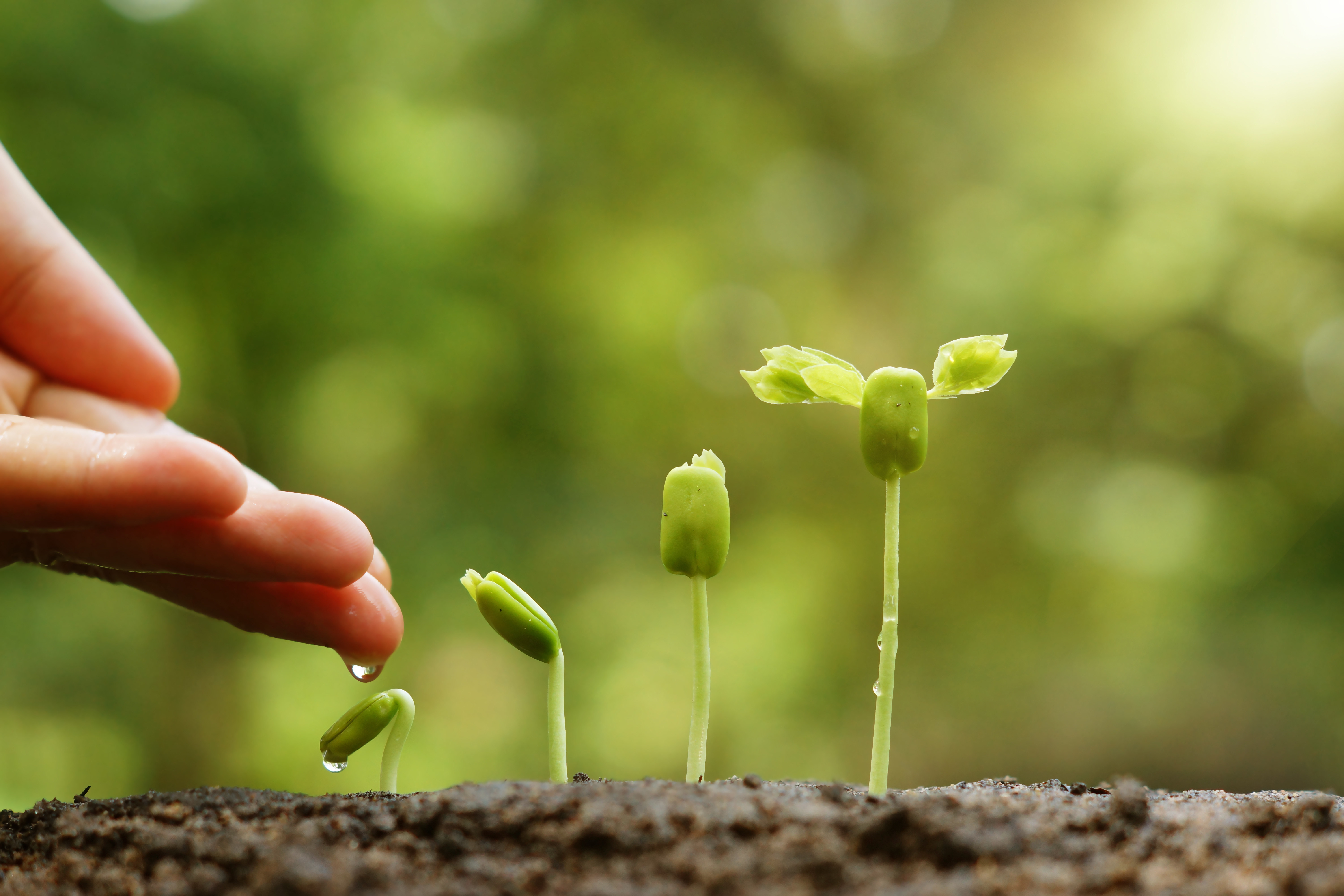 Most (if not all) of the work accomplished by Norman Vincent and Ruth Stafford Peale was done with the idea of growth in mind. Helping all of us grow in our personal faith and grow in service to others.
The Peale Foundation continues that thought, as we encourage others to grow a more positive outlook by accessing the words and works of our founders and then, being inspired by them for good. Through more than forty published books and hundreds of still relevant sermons, Peale's words are perhaps even more relevant in today's world.
We believe strongly that that positive outlook is not forged. Rather, it still compels all of us to happily help others, cultivating contagious joy – for both the receiver and the giver. Dr. Peale's words continue to encourage all of us to remain #EverPositive. And even with today's busy schedules, we have made it easy for you to just download the Dr. Peale's sermon app to your phone and you can take this encouragement with you, on-the-go.
Peale Foundation funds continue to empower positive work around the world.